 Fun Family-Friendly Comedy Magic Show in Northern Kentucky Every Tuesday
Christmas Shows Begin November 9th!
Looking for something fun for the whole family to do in Northern Kentucky?
Brad Brown's live comedy magic show is presented every Tuesday at Barnwood Bravo Theater in Dry Ridge, Kentucky, five miles from the Ark Encounter.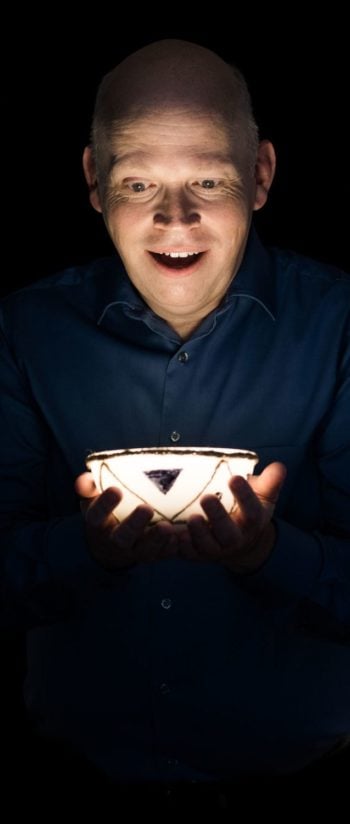 Experience the Wonder
Brad Brown has toured from coast to coast and around the world delighting audiences with his unique blend of comedy and magic. Now he's bringing his inspirational magic show home to Northern Kentucky.
His programs can include anything from sleight of hand to mind reading, levitation, making objects appear or disappear, card magic, or most any impossible thing you can imagine. It's all presented with Brad's unique sense of humor, creating an experience that goes beyond mere "magic tricks."
Experience it for yourself in an intimate venue where you'll be close to the magic. Expect the unexpected, in a surprise filled show filled with quirky comedy where anything can happen.
About the Show
Get ready to laugh and be amazaed!
Dinner is provided with the show. Dinner is served at 5:30, and the show begins at 6:30. The show runs about 75-minutes, with no intermission. The dinner is a buffet, and includes dessert. For information about what is being served or if you have special dietary needs, contact the theater at 859-824-5555.
It's magical fun that the whole family can enjoy together.
The performance includes everything from escapes, to comedy magic, to sleight of hand. It's all presented at Barnwood Bravo Theater. It's an intimate venue with great sight-lines, located in Dry Ridge, Kentucky, about 5 miles from the Ark Encounter.
Have more questions? We have more answers! View our FAQ page.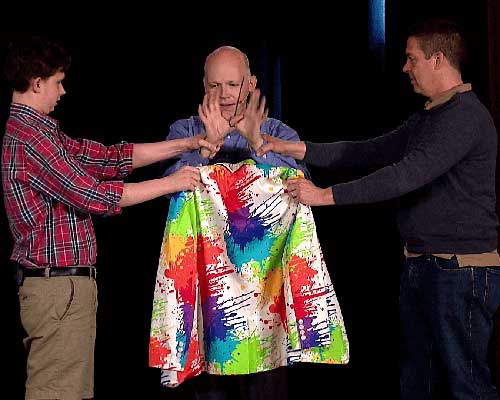 Participate in the fun onstage, or enjoy from your seat.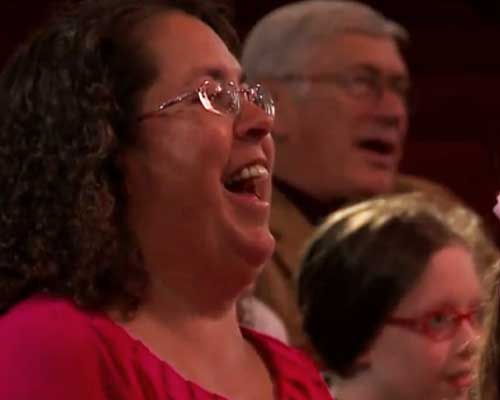 Bring your friends and family and experience the wonder and fun!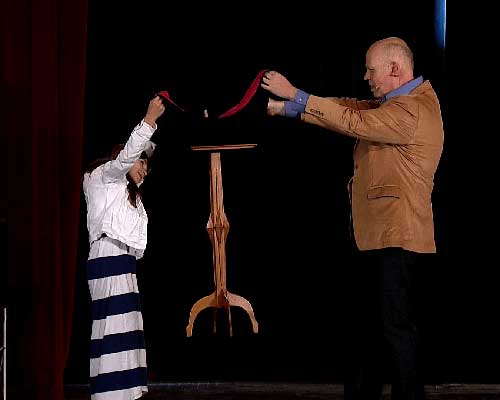 Laughter and amazement for all ages.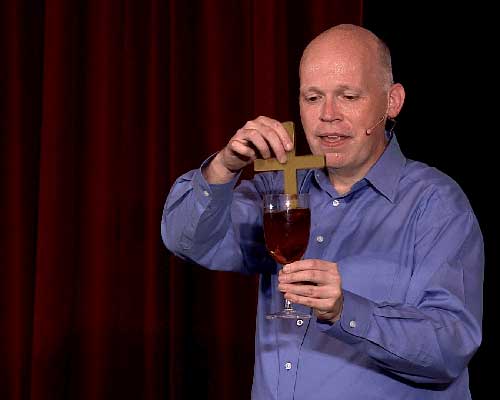 Uplifting, inspirational message.
Take Their Word for it
This was the best magic show I've ever seen. . . . Lots of magic that ends with a wonderful message. I highly recommend this show.
If you ever have the opportunity to see this show please go. It's awesome.
Bravo...very fun. Brought our grandkids and had a blast. Quite amazing and still trying to figure out a few of those tricks.
Excellent show tonite! Completely worth the trip.
This is a very enjoyable show! Great for the entire family!
Show was great as was the dinner. Brad always entertains!
Featured on ABC WCPO - TV
Reverse Mind Reading
Christmas Magic
Get your tickets today. All the cool kids are doing it!
SCROLL FOR MORE