 Fun Family-Friendly Comedy Magic Show in Northern Kentucky
2023 Season Has Ended
It has become necessary for me to terminate my relationship with my current venue. As a result, there are no regularly scheduled performances at the moment. Plans are underway for a new permanent home base in 2024. I hope to see you then!
Bringing a Group?
It is still possible to set up a private performance for groups of 25 or more. If you're interested in a show for your tour, church, or other group when visiting the region, reach out!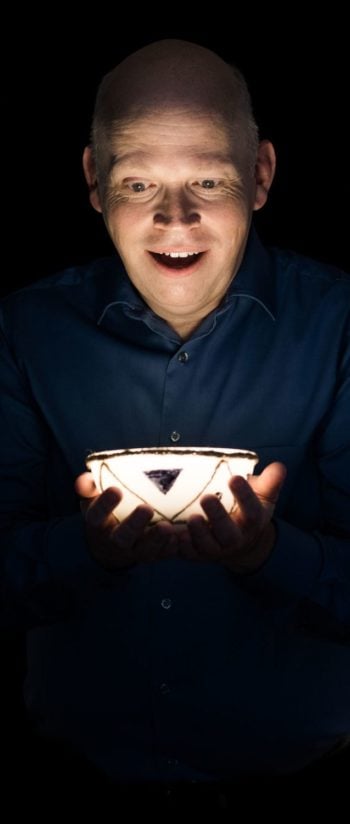 Experience the Wonder
Brad Brown's live comedy magic show is presented on Tuesdays and Saturdays in Dry Ridge, Kentucky, five miles from the Ark Encounter in Williamstown.
Experience it for yourself in an intimate venue where you'll be close to the magic. Expect the unexpected, in a surprise filled show filled with quirky comedy where anything can happen.
His programs can include anything from sleight of hand to mind reading, levitation, making objects appear or disappear, card magic, or most any impossible thing you can imagine. It's all presented with Brad's unique sense of humor, creating an experience that goes beyond mere "magic tricks."
About the Show
Get ready to laugh and be amazaed!
The show runs about 75-minutes, with no intermission. It's magical fun that the whole family can enjoy together.
The performance includes everything from escapes, to comedy magic, to sleight of hand. It's all presented at an intimate venue with great sight-lines, located in Dry Ridge, Kentucky, about 5 miles from the Ark Encounter in Williamstown.
Tickets for lunch or dinner and the show are $35 for adults and $20 for kids under 10. Children two and under are free. If you want to skip the meal, tickets for the show-only are $20 for adults and $10 for kids.
Have more questions? We have more answers! View our FAQ page.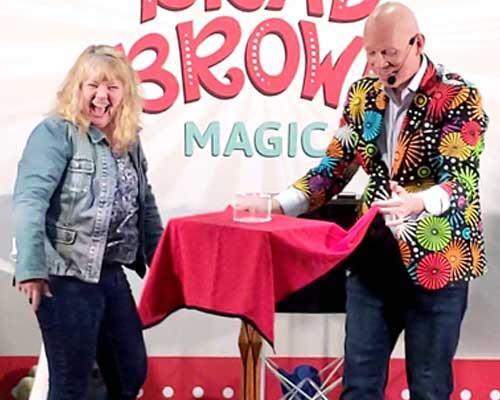 Participate in the fun onstage, or enjoy from your seat.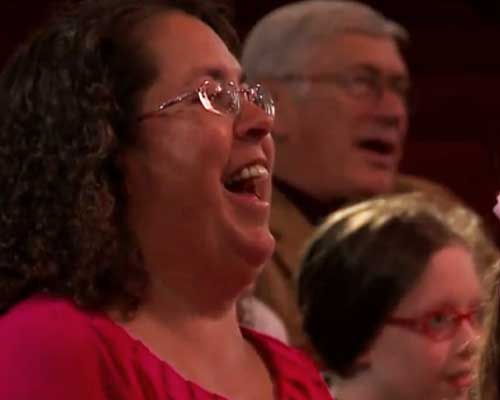 Bring your friends and family and experience the wonder and fun!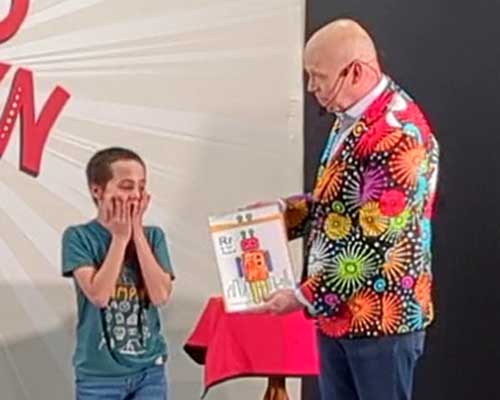 Laughter and amazement for all ages.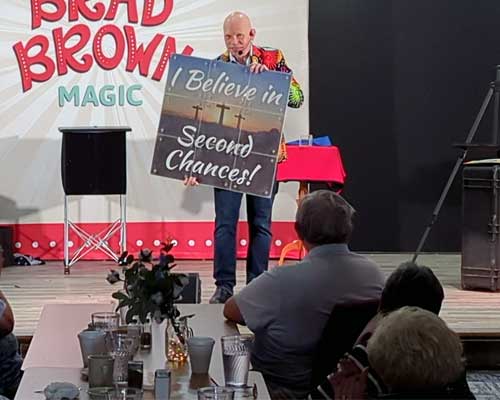 Uplifting, inspirational message.
Take Their Word for it
Wonderful time!
We enjoyed the show very much. The tricks and the comedy were great! Brad is a wonderful magician and entertainer. I would definitely suggest the show and the meal which was very good!
Very entertaining. Definitely worth the time just to relax and enjoy a show.
Definitely a 5 star experience!
We had a wonderful time at the show! Brad is a very talented magician, entertaining and great at engaging the audience!
Television Appearances
The 2023 Season has Ended. Private Shows for Groups are Still Available.
SCROLL FOR MORE